Would you like to have invested in Airbnb, SpaceX, Doordash? We did.
Global. Curated. Private Equity Investments.
To know more, register your email with us.
Invest alongside leading venture capitalists and top investors
co-investors have either directly invested alongside us or via our partners.
Build a globally hedged investment portfolio
Curating global investment opportunities for the wealthy.
Our investment thesis is to optimize return on capital to our investors, we do this by diversifying the investments across industries, countries and keeping each investment bite sized.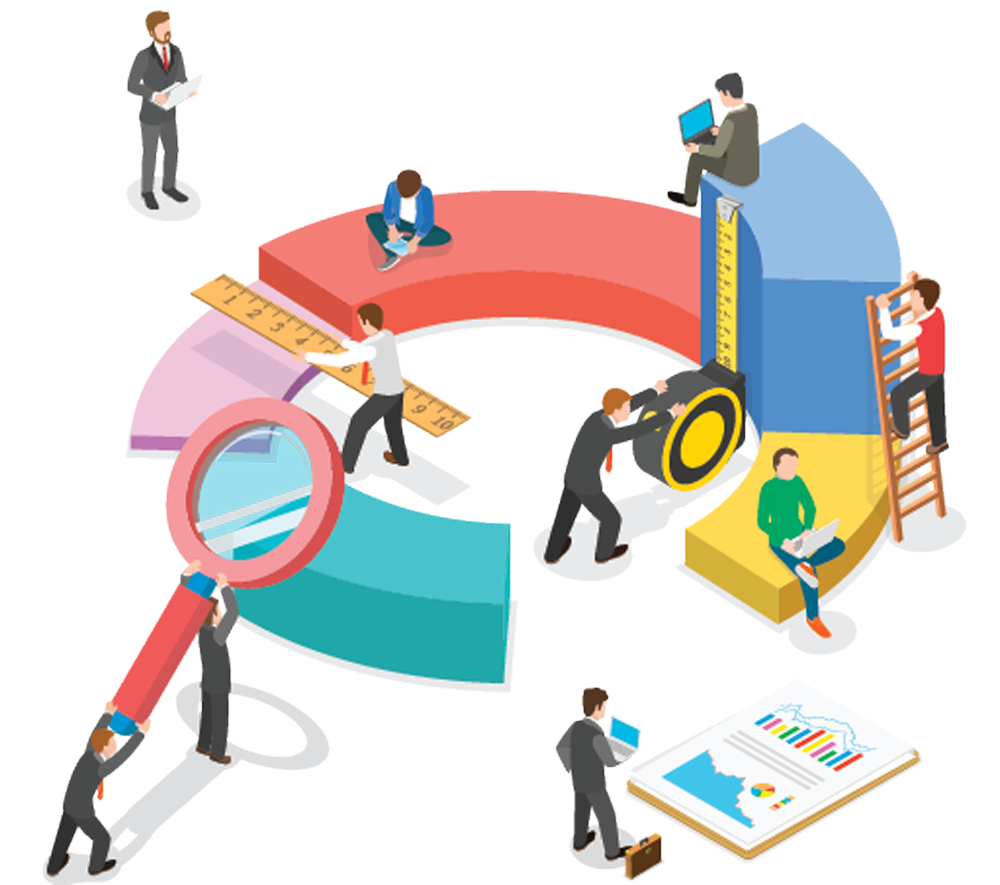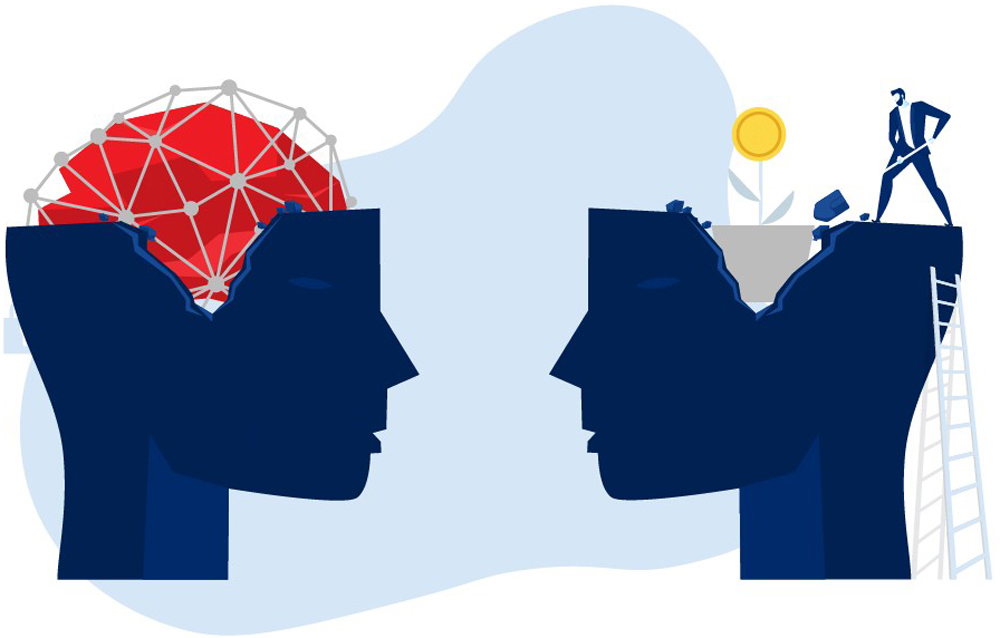 What is Peermagic?
An invite only member network of ultra rich individuals. Global private investment platform for selected, accredited investors to grow a diversified portfolio of investments in highly vetted private equity deals. Investments per deal range between $25000 to $100000. Gain access to some of world's best investment opportunities like AirBnb, Lemonade, SpaceX, Doordash, Arcadia and more.
Become a member if you a
High net worth accredited individual

Corporation, Family office, partnership

Trust or Representing a consortium of individuals
Partner with global best VC's & PE's
Lemonade
Lemonade offers renters, homeowners, and pet health insurance, powered by tech and driven by social good.
 NYSE : LMND 
Co-investors: Sequoia, Softbank, General Catalyst, Aleph.
Investee Partner: OurCrowd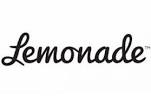 SpaceX
SpaceX designs, manufactures and launches advanced rockets and spacecraft.
 LIVE 
Co-investors: Meyer Equity and NASA
Investee Partner: EQUIAM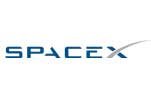 Trusona
Remove passwords from the user experience across your organization. Increase security, reduce password reset costs and elevate your login experience.
 LIVE
Co-investors: Kleiner Perkins, Seven Peak Ventures, Microsoft Ventures
Investee Partner: OurCrowd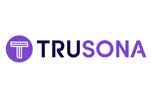 Intuition Robotics
Digital companion company, is redefining the relationship between humans and machines with cognitive AI agents.
 LIVE 

Co-investors: Toyota AI Ventures

Investee Partner: OurCrowd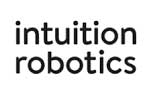 2nd December 2022 MAGIC ANNOUNCEMENTS MaGiC USA is a deal-by-deal Private Equity Platform bringing
Much has changed since the Coronavirus hit the world in December 2019. Amid countries
In 1940, Harvard Business School professor Georges Doriot was drafted into the US Army
Build a diversified portfolio alongside trusted VC funds, UHNI Investors.