All star team. Demonstrating performance and value creators. Long haul partners. Global private investment platform established in 2016.
Murlidhara Kadaba
Murlidhara Kadaba (Murli) is the Founder of MaGiC, which is a sector agnostic Private Equity firm that co-invests with partners across the globe. Recently, the group has floated a crowd funding arm called Magicturtles, which is hoping to democratize private equity investments. He is also the Founder of Moonbeam Advisory, a firm that distributes Quant products in public markets. He is a Board member in many new age successful digital firms viz BookMyShow, Yatra, Reliance payments, etc.
Murli has over 30 years of experience in banking, real estate, payments, loyalty, travel, entertainment, wealth management, Private Equity, Family Office and digital services. He has proven expertise in rapid build out of large scalable businesses, general management, strategy and bizdev, customer insights and analytics, marketing & product development. Before becoming an entrepreneur, he served as the Group President and CEO of Financial Services in Reliance. Prior to this, Murli worked for American Express for eight years where he was the Country Manager for both bank and payment products for India and Area Countries. He was responsible for launching Amex's consumer banking franchise and several credit cards in India. Earlier, Murli was VP & Head of Investment Products at Citibank-India.
Murli has served on the boards of AmCham and Financial Planning Standards Board. He is a member of the Advisory Board of Indian Institute of Learning Management(IILM), is an active member of YPO and a charter member of TiE. Murli is an alumnus of XLRI, Jamshedpur and is a Graduate in Mechanical Engineering from SJCE, Mysore.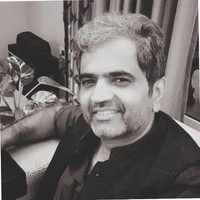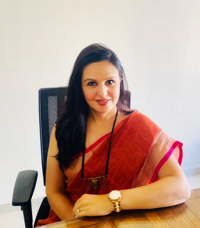 Asha
Asha Yadav joins MaGiC Capital as Chief Business Officer. She will also focus on building the wealth management business as the Chief Executive Officer of the distribution firm. Asha is a quintessential business leader, strategist and compulsive troubleshooter, maintaining these as cornerstone principles in a career spanning over two decades. Handpicked as a founding member for three large organizations – namely Care Health Insurance, Aviva Life Insurance and United Health Care – she has driven major transformation initiatives and led large geographically dispersed teams to forge complex yet delicate relationships.
Atul
Finance professional with 10+ years of experience in Financial reporting, Audits and Compliance(RBI & MCA), Internal Control, Consolidation as per IFRS/IGAAP, Taxation, Fund raising & documentation and etc. Ex. Sr. Vice President and financial controller roles at Saija Finance, Religare Financial Limited, Religare group, SMCC India & Jubilant Foodworks Ltd. He is a Certified CA from The Chartered Institute of Management Accountants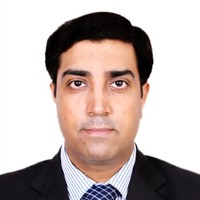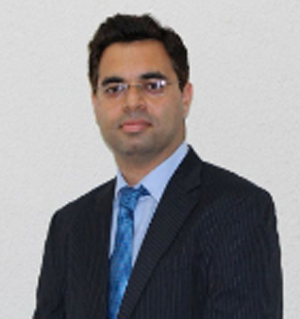 Neeraj
Neeraj Mendiratta joins MaGiC Capital as the Chief Investment Officer. Neeraj will report to the Investment Advisory Committee and will focus on global partnerships, products, structuring and risk management. Neeraj is an investment professional and CFA Charter Holder with 12+ years of experience in Equity and Fixed Income Investments, Private Equity Deal Analysis and Venture Capital Investments. His expertise includes Hedge Funds, Asset Management, Family Offices, and Consulting. He started his career as an analyst with a US-based high-yield hedge fund, and has had a long stint in the Private Banking & Wealth Management space at leading banks like Societe Generale and Credit Suisse.
Anuj
Global Investment Advisory Committee
Anuj is a venture capital investor and focuses on early stage technology startups. He has over 10 years of experience in venture capital, private equity and investment banking. At Ncubate, Anuj focuses on investments in Fintech, SaaS and Consumer startups. He is also involved in portfolio management, working closely with founders in driving business strategy, growth, financial control, business development and corporate governance. Prior to this, Anuj was part of founding team raising its maiden venture capital fund. Anuj also supported a private equity investment platform for structured investments and led operations and growth.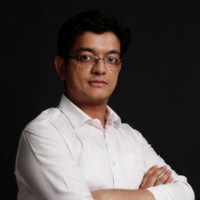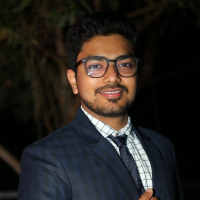 Pulkit
Compliance, regulatory and legal affairs. He will oversee the overall compliance and regulatory decision of the business. He is a Chartered Accountant and a Certified Fraud Examiner and has 3.5 years of post qualification experience in the field of managing various compliance and legal affairs of NCDEX Ltd. (leading agri commodity exchange of India).
Peeyush
Senior Analyst. Investment & Portfolio
4+years experience in valuation, merger & acquisition, fund advisory, financial reporting, financial modeling. Specialties include Buy side and Sell Side, Financial Analysis, Sector Research, Financial Modeling, Valuation, Audit practice. Held Associate and Analyst roles in Nangia & Co LLP, NBCC India Limited, PC Modi & Company. Peeyush is pursiing his CA and is a graduate from Institute of Chartered Accountants of India.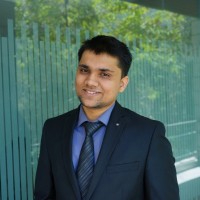 Shruti
Professional banker with over 5+ years of experience. She has held client facing roles in diverse division in some of India's top tier banks. Banking experience include working in HDFC, Ing Vysya & Axis. and has hands on experience in Banking Operations, Compliance, Process Control & Customer Management. Shruti earned a Bachelors of Commerce from Delhi University and obtained Masters in Business Administration in Finance.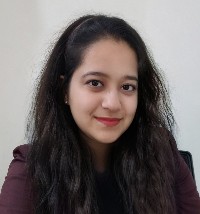 Shilpa
An investment manager with over 6+ years of private wealth, retail banking experience having worked in HDFC Bank, Axis Bank as a Financial Planner for High Net Worth Investors. She has earned her MBA in Finance and holds Certifications in AMFI and IRDA . She excels at customer engagement and maintaining significant relationships.
Samarth
Strategic thinker with a strong business acumen to spearhead technology, engineering and product roles. Rising from full stack engineer to product head to CTO roles. Well-versed in current technological trends in a variety of business concepts. Strong communicator & public speaker. Held management roles in IT & engineering at HomeShop18, eTechies.in, Yahoo, Quatrro, Wipro. Samarth completed his M.Tech. fromC-DAC, Pune and B.Tech. from DTU, Delhi.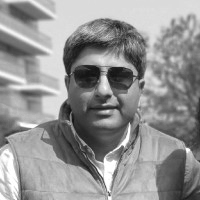 Sonam
A Cost Accountant having 3+ years experience in the field of Finance, Taxation, Costing and Internal Audit in different sectors i.e manufacturing, trading and services. She will be looking after the overall Accounting, Operations and Financial decisions of the business. She is a qualified Cost & Management Accountant from The Institute of Cost Accountants of India and also an Affiliated Member of CIPFA, UK (Chartered Institute of Public and Finance Accountancy).
Sunder
5+ years of experience in finance and accounts function. Deals in day to day accounting to managing portfolio accounts of all investment vehicle. Hands on experience in regulatory, taxation and sundry activities. Rising from a junior accounts role to currently managing a banking, balance sheet accounts and P&L accounting. He is a fast learner and strives to excel in his career. Masters in Business Administration in Finance.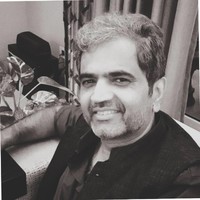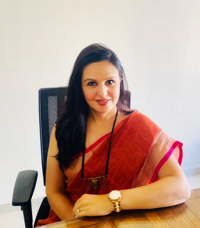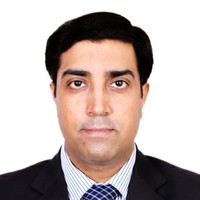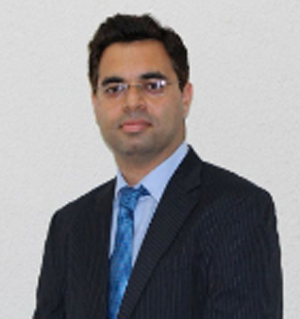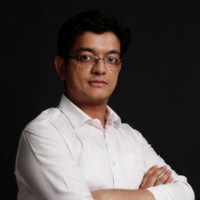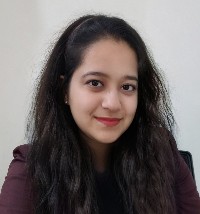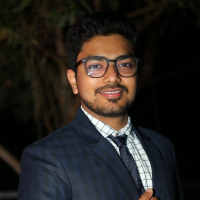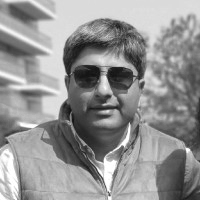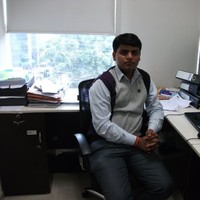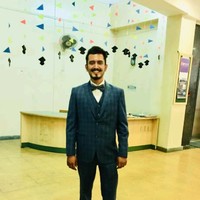 Build a diversified portfolio alongside trusted VC funds, UHNI Investors.